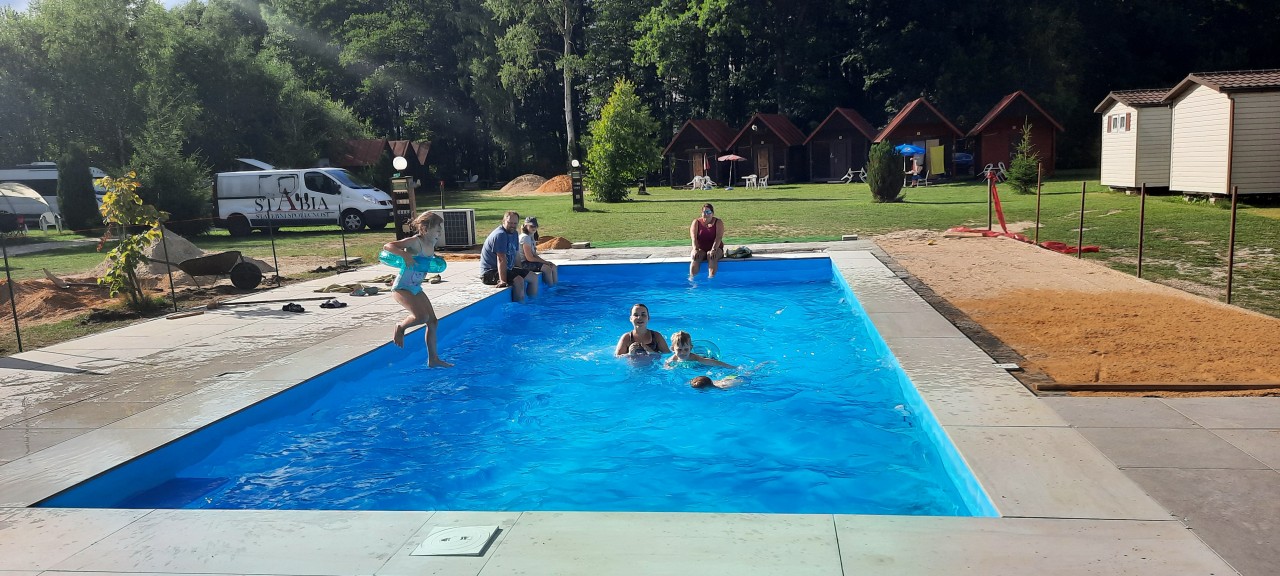 - horseback riding to order
- playroom
- fishing near camp
Family camp Jadran is found in west
Bohemia in Františkovy Lázně. The area is situated in a calm milieu
of forest park with mineral springs and paths for hikers and cyclists.
It is distant 1,5 kms from town centre and bus stop, and 3 kms from
station. It off ers accomodation in camping, cabins, luxury bungalows
Open 01.01. - 31.12.

We are accessible on wheelchair in camp or in Mobil Home too.
GPS: 50°7´1.456´´N 12°19´52.523´´E

in all areal...